A rationalized system throughout
the manufacturing process.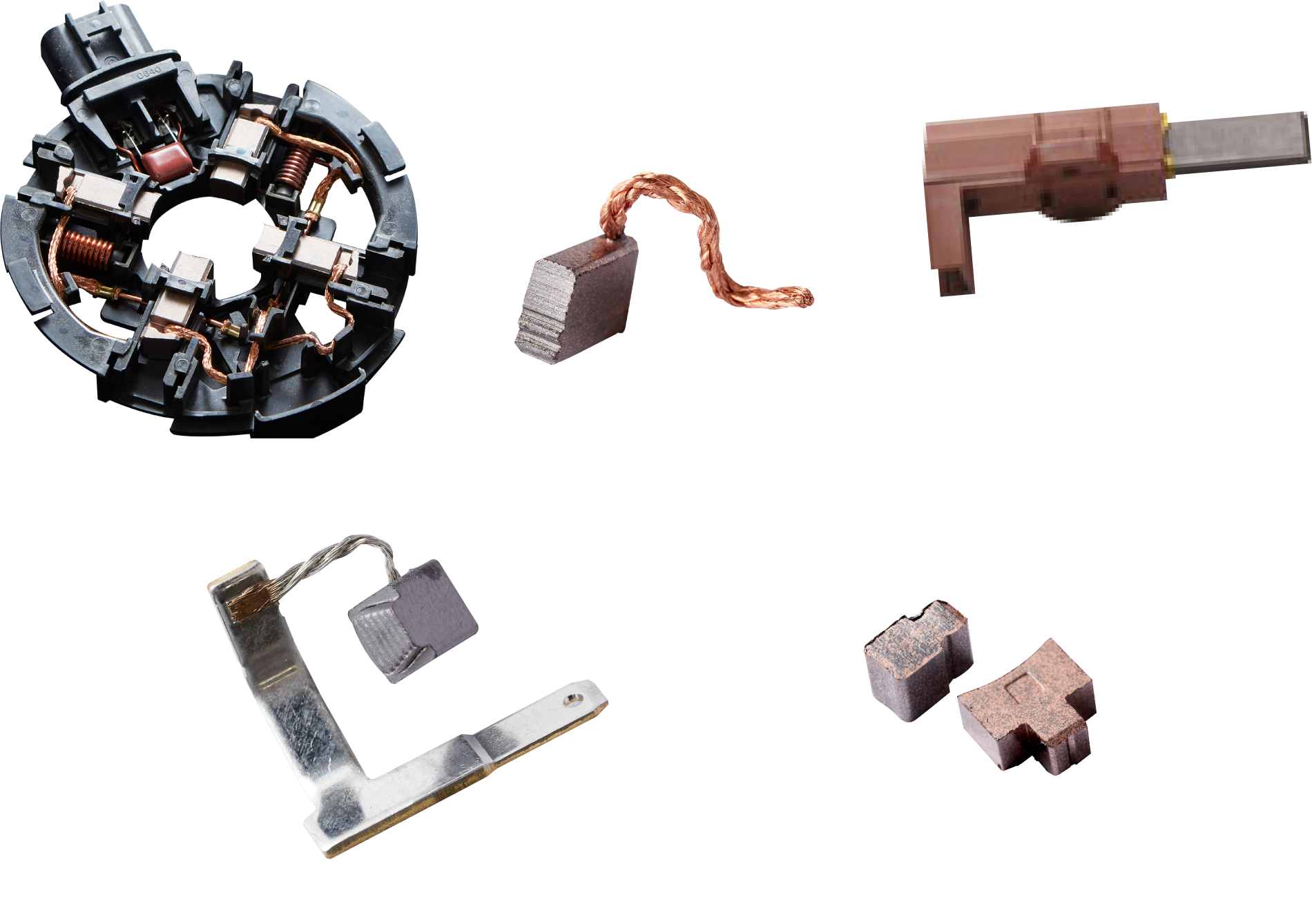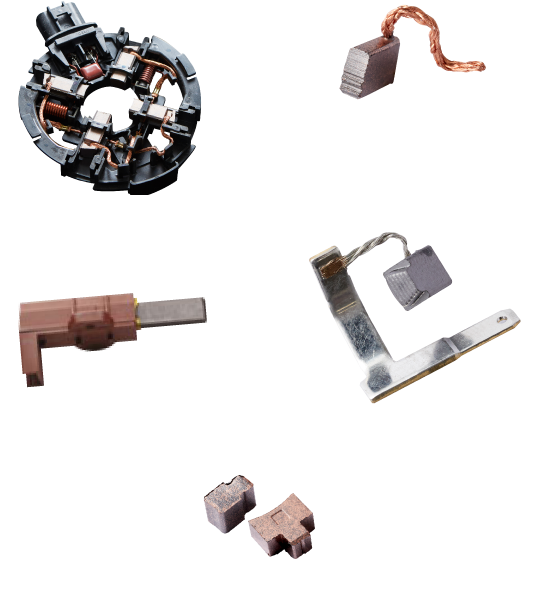 Manufacturing flow Product of Carbon Brush Elementary Substance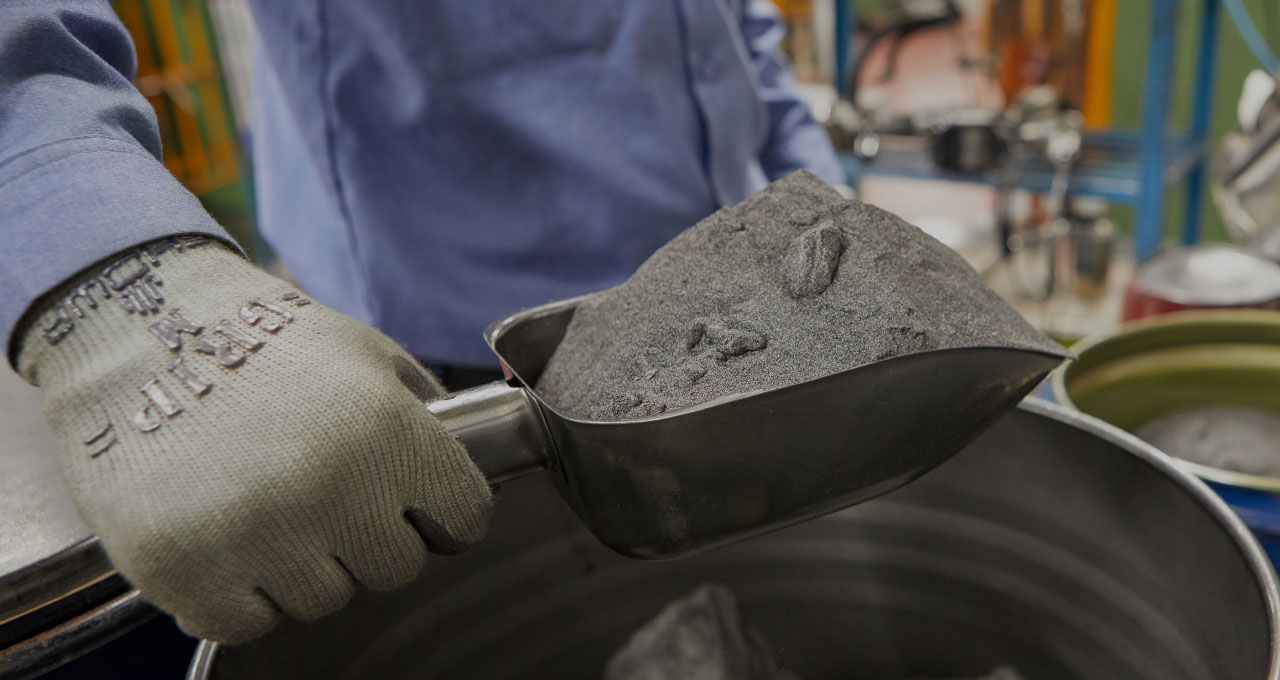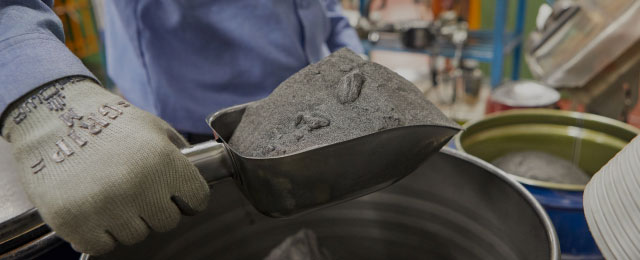 01Raw Material
Carbon brushes are mainly made of graphite and some additional agents.
02Blending
Process to mix materials of variant weight uniformly.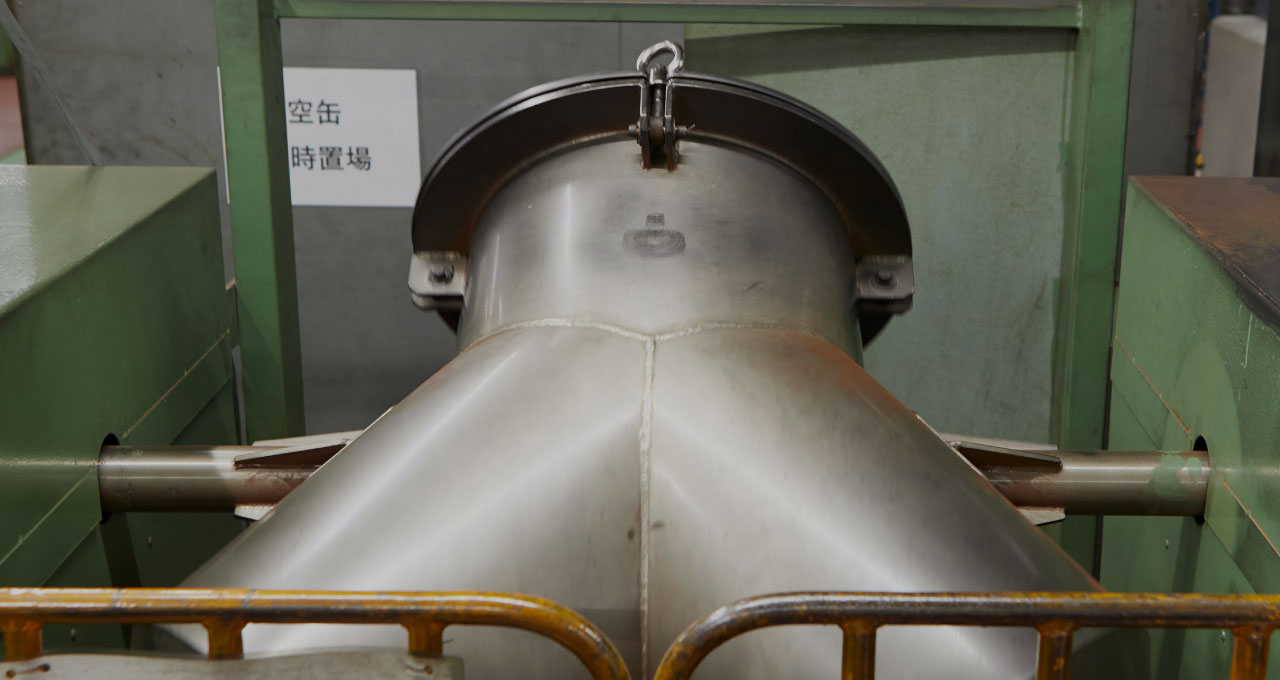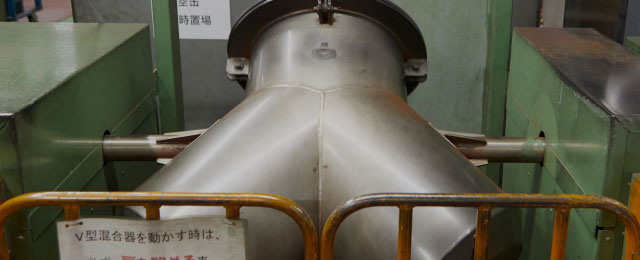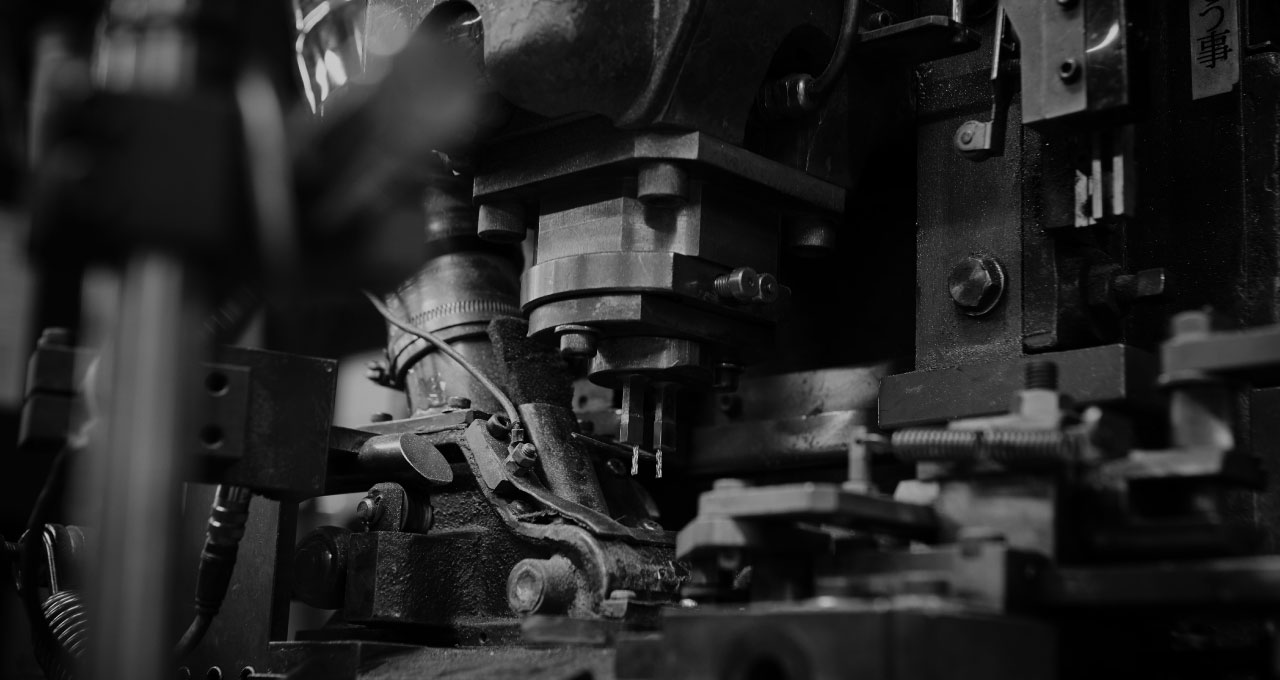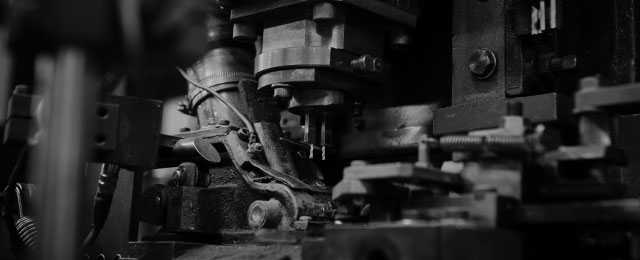 03Powdery Molding
The molding process forms the carbon brush's shape, controls the compacting pressure and provides consistency in the product.
04Sintering
Process sintering carbon brushes in an electric furnace.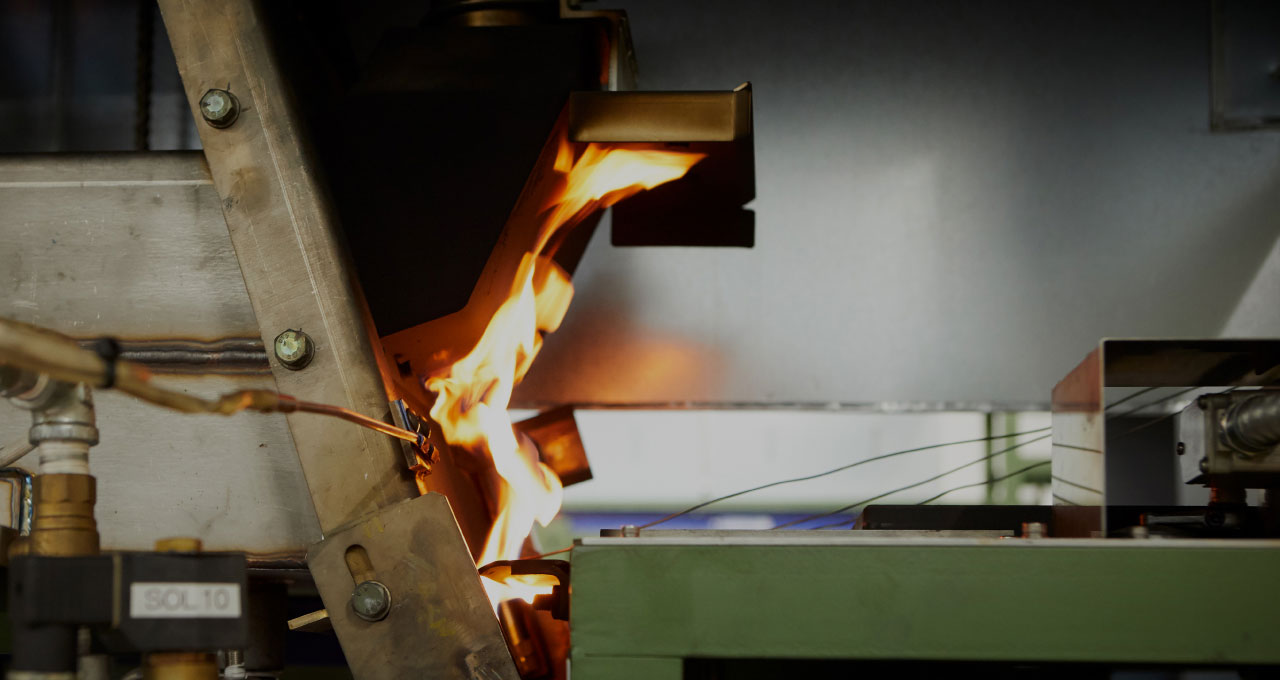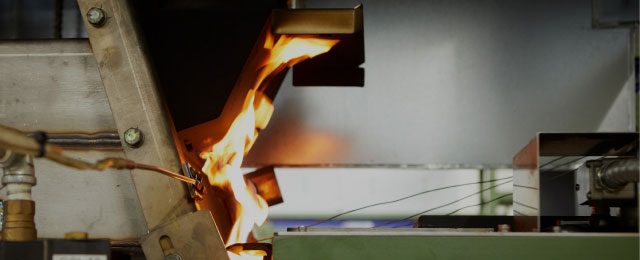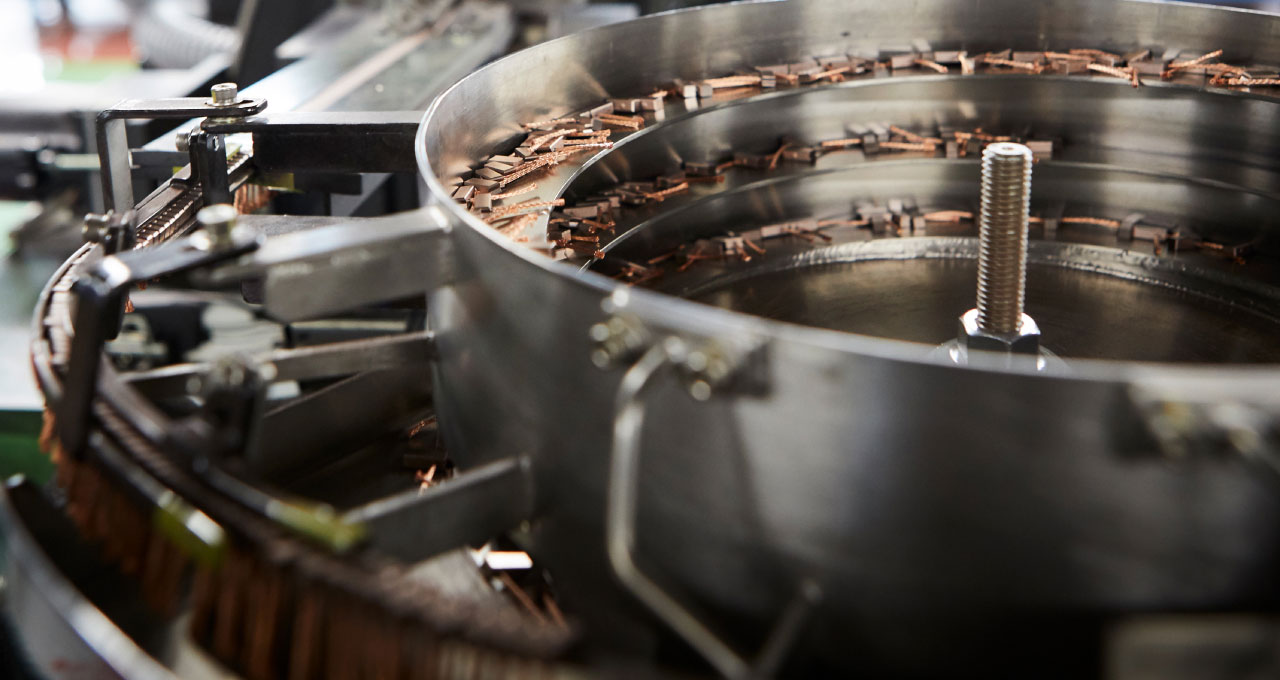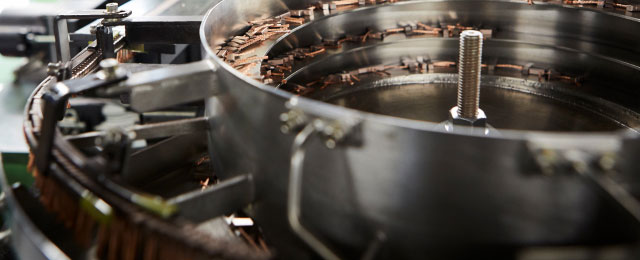 05Cutting Process
Process of cutting thickness, grooves and R.
06Finished product
Complete process.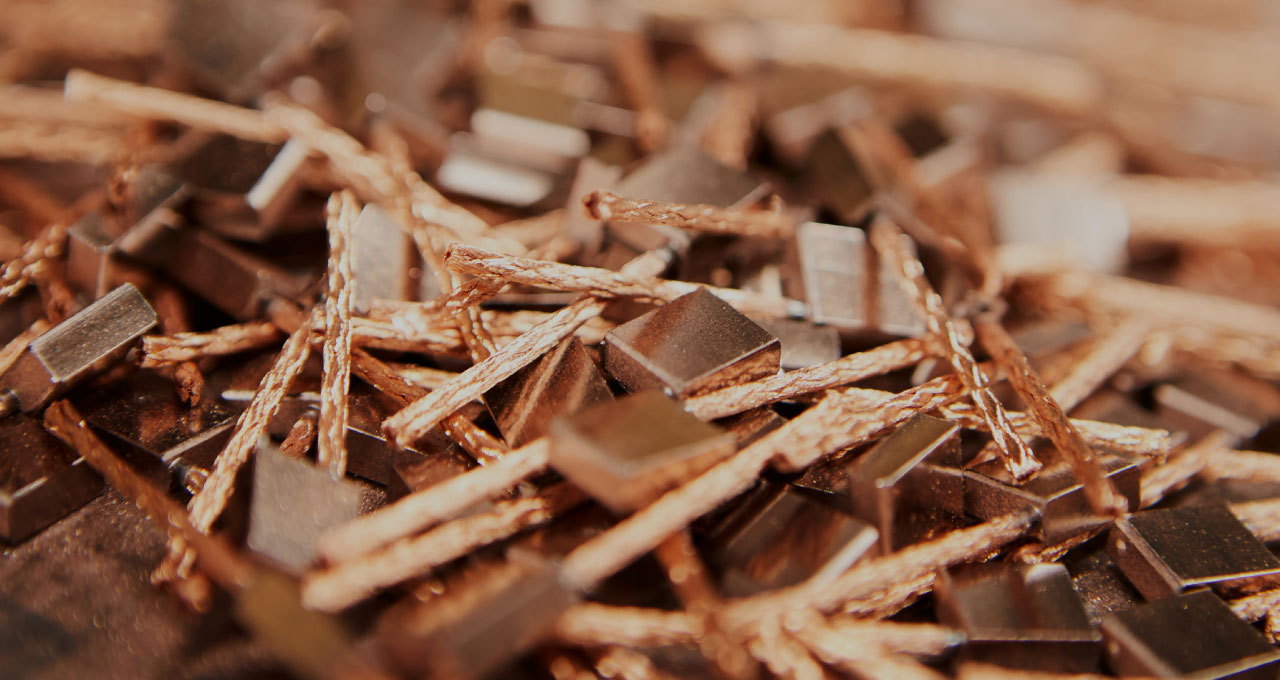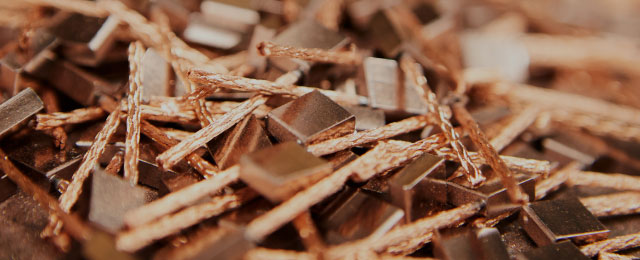 Assembled Products